Buddha Lo on What's Next After His 'Top Chef: Houston' Victory (EXCLUSIVE)
Category : Press Room | Posted : Jun 4, 2022
After more than a dozen difficult eliminations, two Last Kitchen returns, and many weeks of intense challenges, Top Chef: Houston officially concluded on June 2 with Host Padma Lakshmi naming Kah-Wai "Buddha" Lo as the winner.
From the start, the Australian chef, who previously worked at Gordon Ramsay and at Eleven Madison Park, was the one to beat. He consistently placed in the top during his time on the show (and he won three Elimination Challenges to boot).
While his technical skills impressed the judges and fans alike, Buddha really won viewers over when he opened up about his family.
The Season 19 star's father, Tze-Kwong Lo, passed away from cancer just two days before Buddha found out that he had been chosen to compete on the show. The chef learned to cook from his dad, who owned a Chinese restaurant in Port Douglas, Australia. He earned the nickname Buddha as a kid because he was "eating too much of [his] dad's food."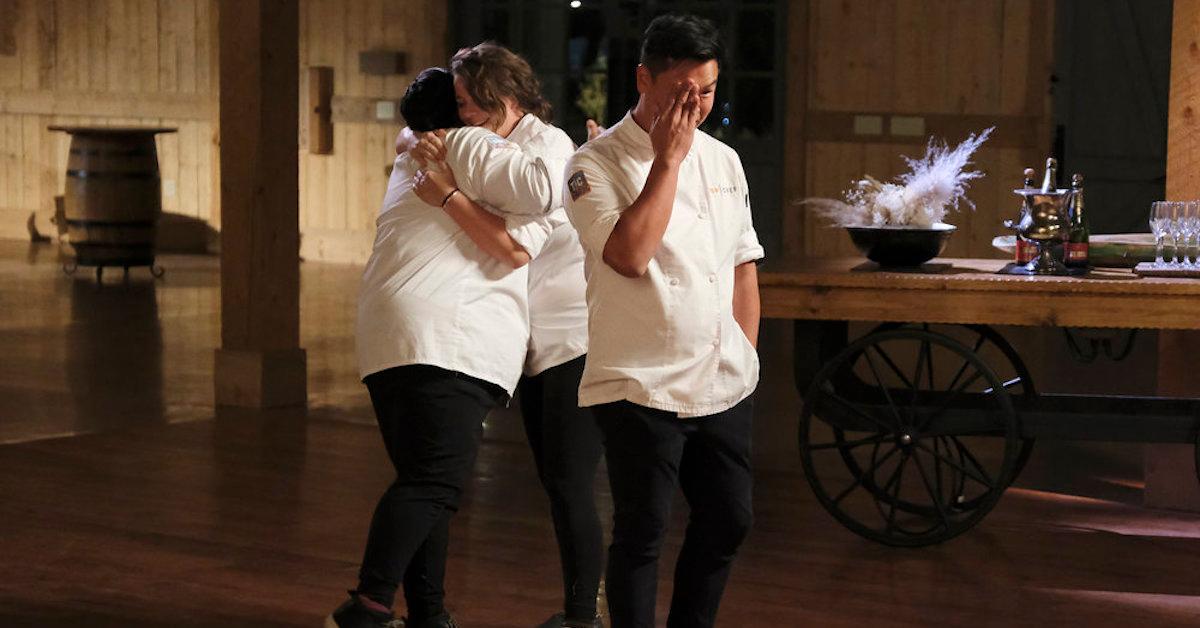 Related Posts