Gourmet Grocery Store
Nowadays there are not any problems to buy food online and get it delivered to your door. Prices may vary from site to site and make you visit more and more times to make sure that you have found the right (affordable) ones. When something is on sale you start thinking that you can buy everything you want and thus place your order whenever you see those MAGIC words - "on sale".
Sometimes seeing the word "gourmet" in name of the shop or product we imagine something really expensive, unattainable and "weird" for us. But is it true? What food could we call gourmet and what shop can be a Gourmet Grocery Store?
According to Wiki Gourmet is «a cultural ideal associated with the culinary arts of fine food and drink, or haute cuisine, which is characterized by refined, even elaborate preparations and presentations of aesthetically balanced meals of several contrasting, often quite rich courses. Historically the ingredients used in the meal tended to be rare for the region, which could also be impacted by the local state and religious customs. The term and its associated practices are usually used positively to describe people of refined taste and passion. Gourmet food tends to be served in smaller, more expensive, portions. There also tends to be cross-cultural interactions when it comes to Gourmet, introducing new ingredient, materials, and practices.» Thus gourmet food is something that we can call sophisticated fancy food. It is rare and so it is pricey. Nevertheless it has become more affordable recently. And not always the price of product equals its great taste.
Gourmet Food should have exceptional quality, be prepared accurately and skillfully. Its presentation and serving can be compared with making exquisite piece of art. Sometimes it is simply considered to be fine food and drink. As for the person who is known as a gourmet it is an individual with refined taste, knowledgeable in the art of food and its presentation.
Well, if becoming a gourmet is not an easy task, why you can not pumper yourself with fine tasty food. Of course, if earlier we have a problem where to find this rare products, than now we have another issue – HOW to choose from the variety of food stores the best one.
The main difference is first of all in size of food chain. Small Gourmet Stores are usually more expensive than bigger ones. Why it is so? Because they retail small amounts of food and do not buy products on wholesale. Such shops may be more convenient as they are just around the corner of your house but what if you live far from them. Or you do not have time to go shopping?! Online shops can help you. And there another issue could appear. How can I be sure of what I buy? The best choice online is usually a big Gourmet Grocery store, which has long experience and good reputation. Like Marky`s Gourmet Store. This company was founded more than thirty years ago and during all these years has been a synonym of the the highest quality delicacies. the Marky's Caviar Store has managed to keep its reputation as being an incredibly reliable supplier of the highest quality caviar, and as a result, it has not just grown to become the biggest importer of the widest range of gourmet products. It has become to the biggest caviar manufacturer in the country.
Everything you have ever wonted to taste you can find at Marky`s.
First of all is of course CAVIAR. The best choice of the best types of caviar - beluga, osetra, sevruga and others that have been manufactured or carefully selected from the suppliers from nearly all over the world for you to get the best answer to the question where to buy caviar! The caviar considred to be the highest grade of the gastronomical pleasures a man can get. It is known as one of the most exclusive and sometimes the most pricey of the products available on Earth, it is the best present the Mother Nature can give to its children.
Next comes cheese and butter. A great variety of tastes, textures and origin. Marky`s Store is ready to meet and even surpass your wants and needs. Blue-Veined Cheese, Bri, Camembert, Cheddar, Mozzarella, Chevre, Gouda, Parmesan, Pecorino, Roquefort...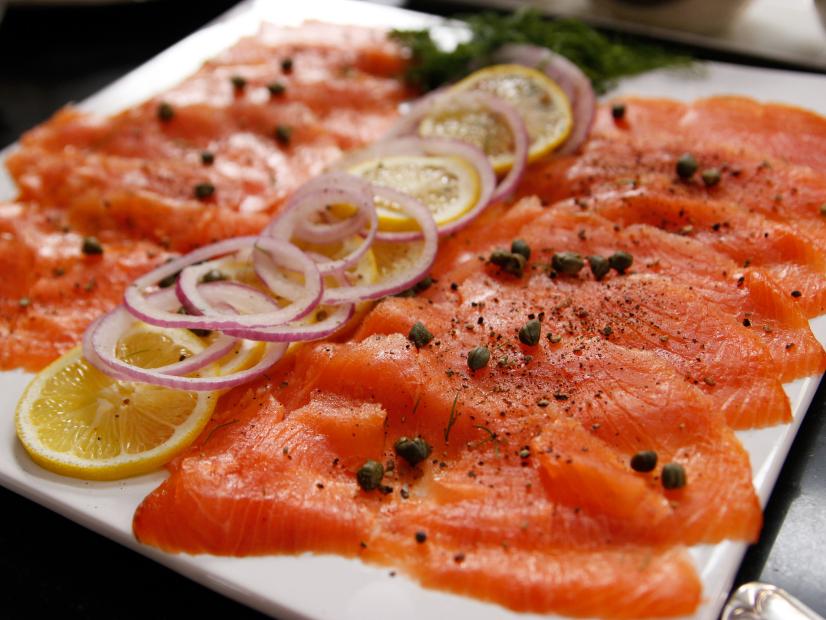 Getting ready for your family dinner or throwing a party? Add something both exquisite and classic. Smoked salmon and other sea food will exceed your highest expectations and satisfy all of your gourmet needs. The delightful smoked salmon is especially valued by many professional chefs for its taste and diversity and Marky's is the place where to buy smoked salmon is easy because of the wide range.
Not any palate can imagine himself without a bite of Fois Gras. It is an original French product which they are all really proud of. What is foie gras, and where can we buy it? Also called fuagra, which translates to "fatty liver", it can be made from both duck and goose liver. This kind of dish has won the love of foodies all over the world for years. People adore its peculiar but delicious taste. The main secret of its tenderness is that it is produced from a special goose and duck liver. Marky's knows this secret and is able to offer you the best deli product available.
By the way, not any gourmet party can survive without TRUFFLES as well. Black or White, spring or summer, they are just magnificent. The black type is distinguished by a strong, persistent and very distinct aroma and slightly nutty taste.
The white one is a rarer species. That is why it is the most appreciated among mushrooms. White truffles have even more pronounced aroma than dark ones.
Truffles usually can cost you a fortune. It is due to the specific conditions for their growth, the method of their collection, storage and, of course, the refined taste and aroma.
However, if you are looking for where to buy truffles, then you should definitely pay attention to Marky's. Their prices will pleasantly surprise you.